Vintage Camera Hut Photo Walk  

VCH photo walk is back! We are ready for our third edition. The third edition is happening on Saturday, 20th of November from 10 am to 2PM. Join us for the perfect beginner's experience & learn the technical and practical skills for film photography.


In this photo walk experience we will provide:
- Our VCH film photography guide
- An analogue SLR for the experience
- A Lomography Metropolis 36 exposure roll of film
- Photolab processing and scanning
- Zoom meeting photo review session
- Coffee or tea during the workshop
We will take you on a photographic journey through London's most picturesque streets. We will begin with an hour and a half workshop covering all the technical and not so technical aspects of film photography to get you all set.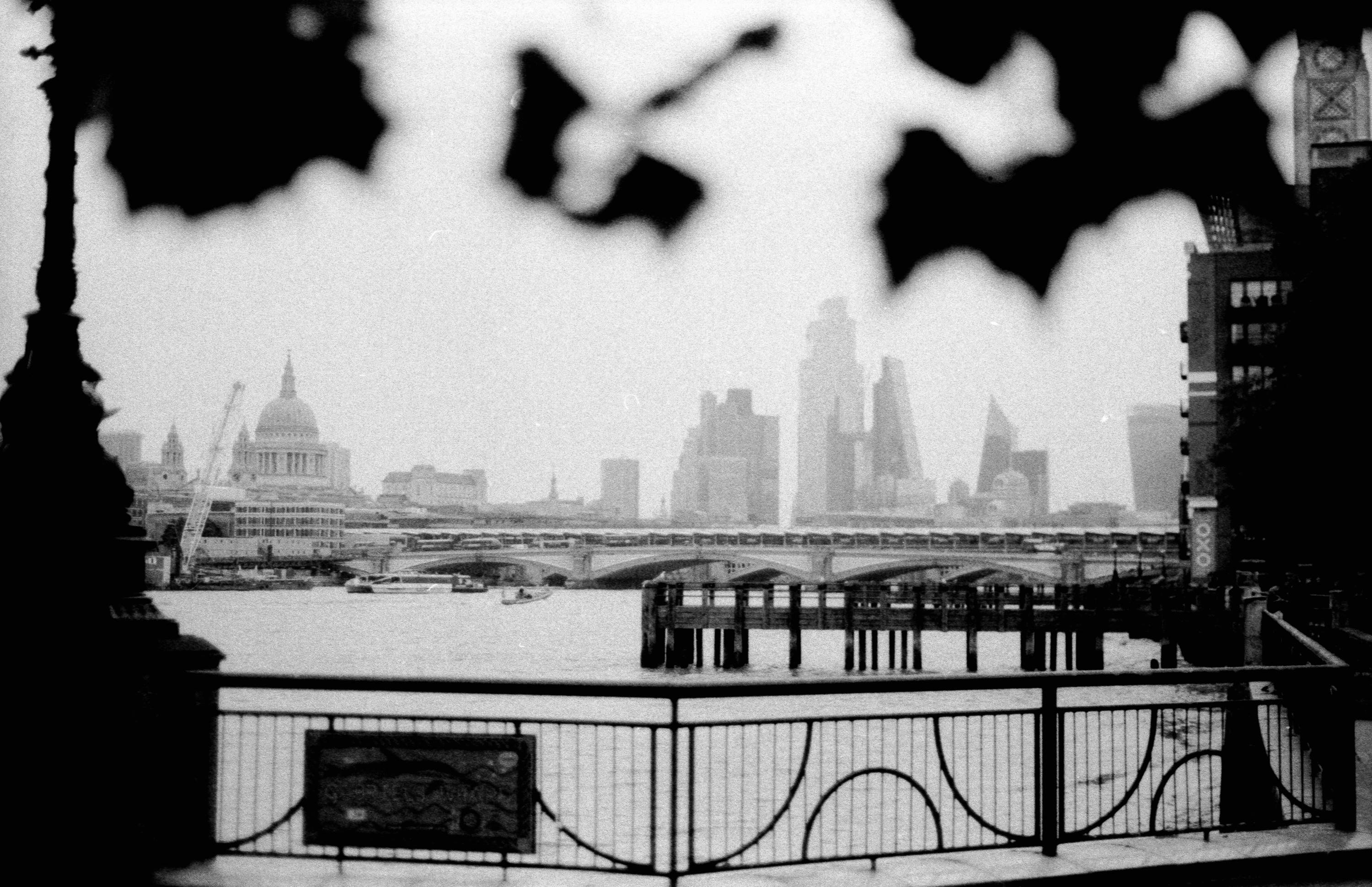 ---
Second part: photo walk 📸
Then, we will walk together getting those creative juices flowing capturing some images. Once we have finished the walk VCH team will take care of your precious memories by taking your films to the lab where we will process and scan the memories you've captured.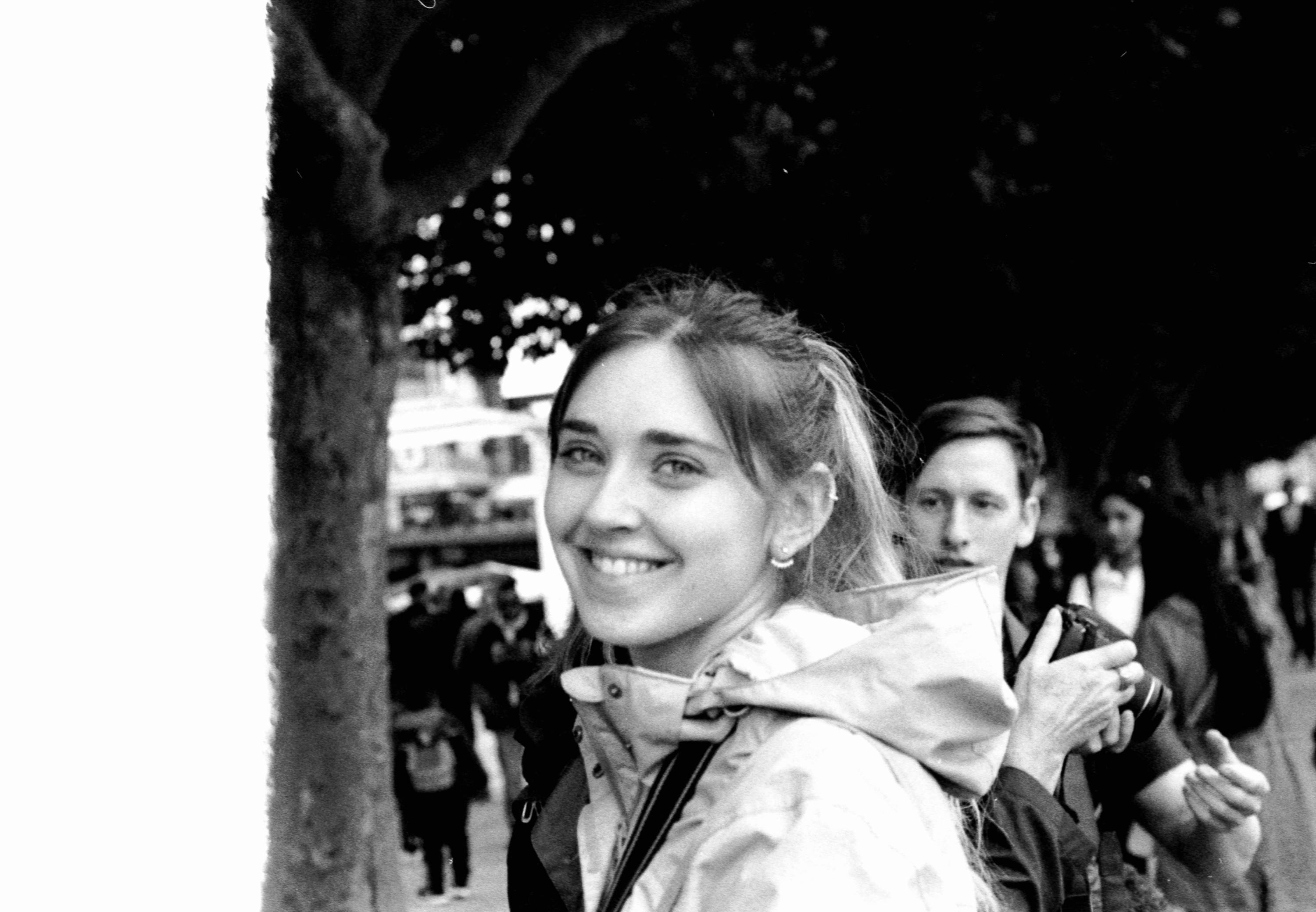 "
"Loved this film photography course and I enjoyed the practical part the most. The course helped me to learn the beginnings of film photography, and I now feel very confident in my abilities to use what I've learned. Team is very friendly and the course was incredible. Straightforward and clear - I'm so excited to get started on my film journey."
— Helena B.
---
"
"I recently got into film photography and I found this workshop to for understanding the main differences between film and digital, between black and white and colour, for understanding the basics of exposure and metering the light. I strongly recommend this workshop and I'm super excited to apply everything that I learned."
— George S.